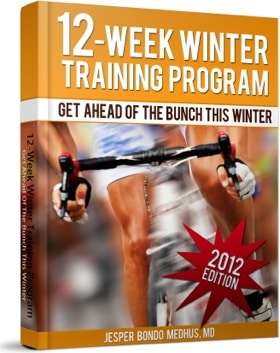 What does winter mean to you as a serious cyclist? Curling up on the couch to watch TV? Hibernating until the season springs into life again?
Or do you view it as the perfect platform to start preparing for next season?
Yes, winter is the time to enjoy a break, have fun and allow your body to recover from the rigours of racing. But the off season should not mean the "switch-off" season.
If you are serious about improving your abilities on the bike, winter is the BEST time of year to steal a march on your competitors.
Don't Wait Any Longer: Grab Your Copy NOW!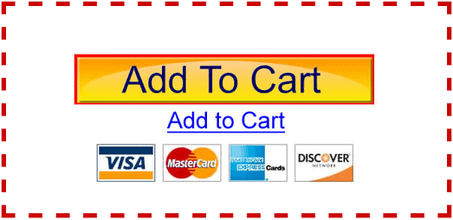 Just imagine starting next season faster, fitter and stronger than your rivals?
But just how can you make the most of those cold, frosty months? Well, an exciting new e-book will show you the way.
The 12-Week Winter Training Program is the perfect winter warmer. It reveals how you can use your time most effectively during the off season and includes an exclusive training program that will get you up to speed, so you start next season in perfect mental and physical shape.