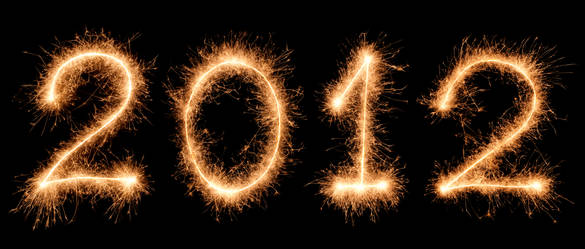 Here is a list of 12 blogs that I expect is worth a visit in 2012. Some of them are beautiful, some of them are quite scientific and some of them are… just about cycling in some way. I hope you will enjoy all these links and stay tuned for more updates here on Training4cyclists.com.
1. Bicycle Tutor A fantastic resource about repairing bicycles.
2. Chris Aarons Training tips collected from all over the world.
3. Daniel Carruthers Lots of pictures and good content about cycling. It's a quite new website, but keep an eye on this one.
4. Wade Wallace Really cool bike pictures and cycling tips.
5. Joe Friel Legendary Joe Friel has his own blog with training tips.
6. Ross Tucker and Jonathan Dugas Comprehensive analysis of physiological aspects of endurance events etc.
7. Hunter Allen and Andrew Coggan The blog behind the popular book Training and Racing with a Power Meter.
8. Alex Simmons Insightful analysis of cycling training.
9. Marco Cardinale Another sport scientist that is worth following.
10. Jim Vance A tri-coach…
11. Brian Dewberry Follow his continued weight loss project in 2012.
12. The Sufferfest Downloadable cycling workout videos.