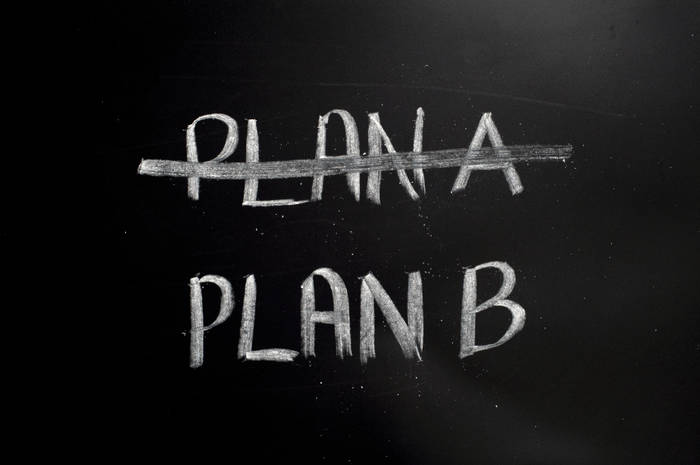 Even though I believe in intelligent training methods, there is no doubt that hard work is mandatory to reach the stars. The saying is "no pain, no gain" and there's no doubt a bit of suffering can go a long way if you want to beat the opposition.
The first rider I made a training program for did not receive the best training methods available.
I started as a cycling coach in November 2000 training an average junior rider from the local club. He had commitment to his training and we were both 100% dedicated to make this project a great success. We tried to do everything the best possible way. He trained more time than he was used to, he performed scheduled interval training, there was some kind of periodization and I gave him feedback and offered 1 to 1 coaching.
Still, 13 years later it is obvious for me that I could have done several things much, much better. Actually, if I was to attempt the same today, I would make the training program completely different. There was a sensible overall structure, but most interval training was out of the blue.
So what would I have done today?
1) I would use a different combination of intervals with a long-term focus
2) I would use different performance tests
3) I would use anaerobic endurance intervals strategically in pre-season
4) I would use a more aggressive tapering protocol
5) I would pick fewer races for peaking
6) I would forget about perfectionism and use the 80/20 principle as much as possible
7) I would give more freedom to the rider to make his own decisions
But what happened?
This rider really succeeded with this training program because he had the right attitude to take his training to a new level. He was not afraid to suffer during training and mentally he was extremely focused on getting the job done.
Being very dedicated and believing in the training program led to impressive improvements. He completed the training program as scheduled and achieved great results the following season. He went from being a completely unknown rider to being competitive at national level and participating in several international races.
That story illustrates that attitude plays a big role. Even the best training program will not take you anywhere if you don't do the hard work. There are no legal ways to reach great improvements without suffering.
So the real secret to succeeding with e.g. the 12-week winter training program is to actually get the work done. There might be things you would like to do differently and there might be things I would suggest differently in the future.
BUT they are just mere details.
The overall success ratio is still mostly influenced by how YOU attack the training sessions.
Question to the readers:
What would you change in your training if you could turn back time? (please leave a comment)