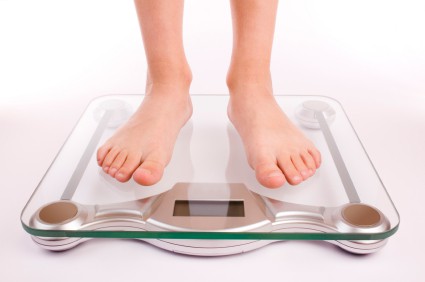 Before riders start doing high intensity intervals or pacing with a power meter, they should always begin by testing their physical performance. Remember: setting the right pace is absolutely crucial if you want to get the most out of high quality interval sessions. Performance tests give a great overall picture of your aerobic potential.
The 30-minute test
The simplest method is to take a relevant performance test and base your intervals on the results of your performance. A good example is a 30-minute max test to get a picture of your threshold power. The result from this test is closely related to your functional threshold power, so using it as a reference guide for threshold power intervals works well.
Functional threshold power is often the most determinant factor in road cycling and that is probably why you are reading this article: You want to learn how to increase your threshold power because that will make you a better endurance athlete.
In theory, this 30-minute max test could actually over-estimate your real, functional threshold power. But the bottom line is that you should base your sub-threshold and threshold power on your performance in the 30-minute max test and then just get the training done.
Don't worry about the theoretical aspects and the arguments for and against certain performance testing. Remember this: getting your training done is what makes you better. If you "walk the walk" and not just "talk the talk", then you are far likelier to achieve your goals and fulfil your potential.
One added bonus from taking a performance test is the ability to track your progress throughout the cycling season. As you get stronger, this will easily be measured by taking further performance tests as the season progresses.
When you have followed a training program for two or three months, it is really satisfying to see what difference all the hard work has done to your performance. It's a great stimulus for your motivation when you can see that your 30-minute maximum power is up by, for example, 15 watts while your body mass is lowered.
V02 Intervals and the five-minute test
Before you start tackling high intensity VO2 intervals, it is strongly advisable to perform a five-minute all-out performance test. This will gauge your average power output (in watts) at maximum oxygen consumption.
This is the most reliable test and it can be done on a stationary bike or on the road if you own a power meter. The most important thing is you get a number for your average power output.
When you perform one of these tests, try to estimate how much power you can produce for, let's say, five minutes and then keep a consistent pace. It might be necessary to adjust your pace throughout the test, but that's how performance tests (and time trials) are.
If you use heart rate monitor as your main pacing tool then your average heart rate during the last 20 minutes of the 30-minute test is an excellent indicator of your threshold heart reate.
In my latest e-book, the 12-Week Winter Training Program, I discuss the merits of performance testing in much more detail. For example, in the training program itself, I recommend that you perform a 30-minute test and a five-minute all-out test in week one. You can read the story behind the 12-week winter training program here.
Track Your Performance in 2012
The New Year has arrived and this is the perfect time to set new goals and targets. So why don't you challenge yourself with two performance tests here in week 1 of 2012? (in case you haven't performed these tests recently).